Is it possible to be nostalgic for the future? Brooklyn synthpop duo Great Good Fine OK met one evening in 2013 and by the next morning had written their first song together, "You're the One for Me," a gauzy, heart-thumping anthem that hit #1 on Hype Machine twice in one month and instantly established the group's sound with Jon Sandler's dancefloor falsetto soaring over Luke Moellman's lush post-Space Age production, the perfect soundtrack for retrofuturism.

An EP, Body Diamond, soon followed, as did a slate of shows at that year's SXSW festival and a deal with Neon Gold and Epic Records. In 2014 GGFO's second EP, 2M2H, reached #10 on the iTunes dance chart and featured the St. Lucia collaboration "Something to Believe In," which premiered on Entertainment Weekly. In keeping with this collaborative spirit, GGFO co-wrote and performed on The Chainsmoker's single "Let You Go," recorded a cover of Phil Collins's "Easy Lover" with fellow Brooklynite Panama Wedding, and produced the song "Shapeshifting" with Irish folk-pop singer Orla Gartland, whom Jon and Luke met after their headlining show at Notting Hill Arts Club in London. They have also remixed songs by St Lucia, Foxes, Twenty One Pilots, Luxley, Little Daylight, and many others.

In the past four years, GGFO have performed shows supporting acts ranging from Tove Lo to X Ambassadors to Penguin Prison and have embarked on four major US tours with Betty Who, Joywave, Magic Man, Vacationer, and Panama Wedding, with four songs reaching #1 on Hype Machine and their single "Take It or Leave It" surpassing 18 million plays on Spotify. As anyone who attended the group's recent sold-out Northeast headlining tours can attest, GGFO has amassed a large contingent of loyal fans who have come to expect over-the-top live performances involving silk kimonos, triggered lights, and histrionic keytar solos, with Jon and Luke backed by drummer Danny Wolf and guitarist Carey Clayton. 2017 saw the release of a 7 song EP called III, 3 sold out headline tours, performances at Comedy Central's Clusterfest and Bonnaroo Music Festival, and the release of their single, "Find Yourself", a collaboration with Before You Exit, that surpassed 30 million streams on Spotify in 8 months. So far in 2018 they've completed a sold out co-headline tour with Smallpools, and released three critically acclaimed singles "Change", "Touch" and "Easy". Music blog Indie Shuffle says, "I dare you to find another group in the past two years who has been so prolific and consistent with their releases while at the same time delivering some of the most heavenly signature falsetto vocals known to man."
THE BAND
Jon Sandler // vocals
Luke Moellman // keyboards, keytar, MalletKat
Carey Clayton // guitar
Danny Wolf // drums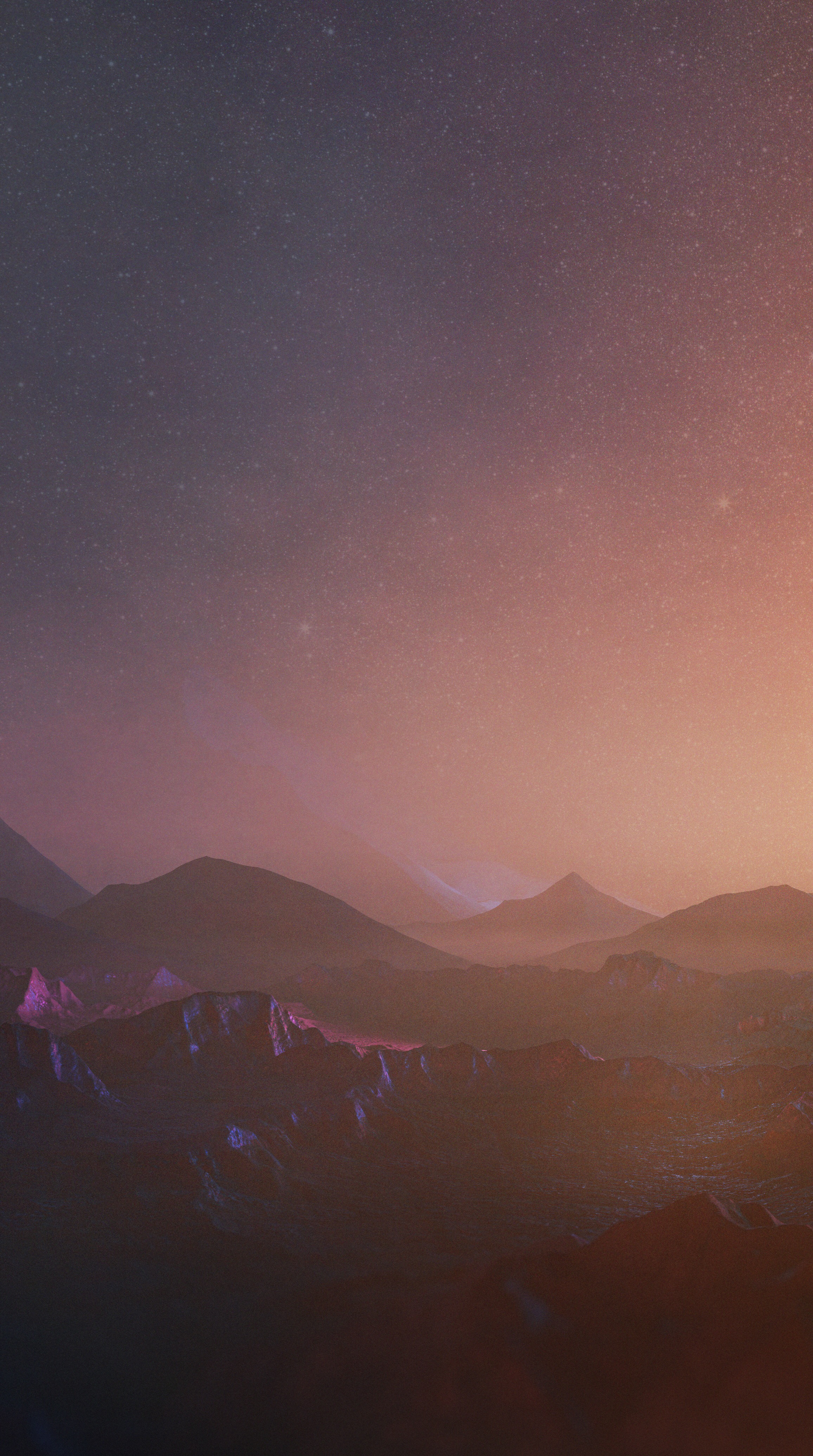 TAKE IT OR LEAVE IT
OFFICIAL MUSIC VIDEO
YOU'RE THE ONE FOR ME
OFFICIAL MUSIC VIDEO